Welcome To Lotus Flower Farm
---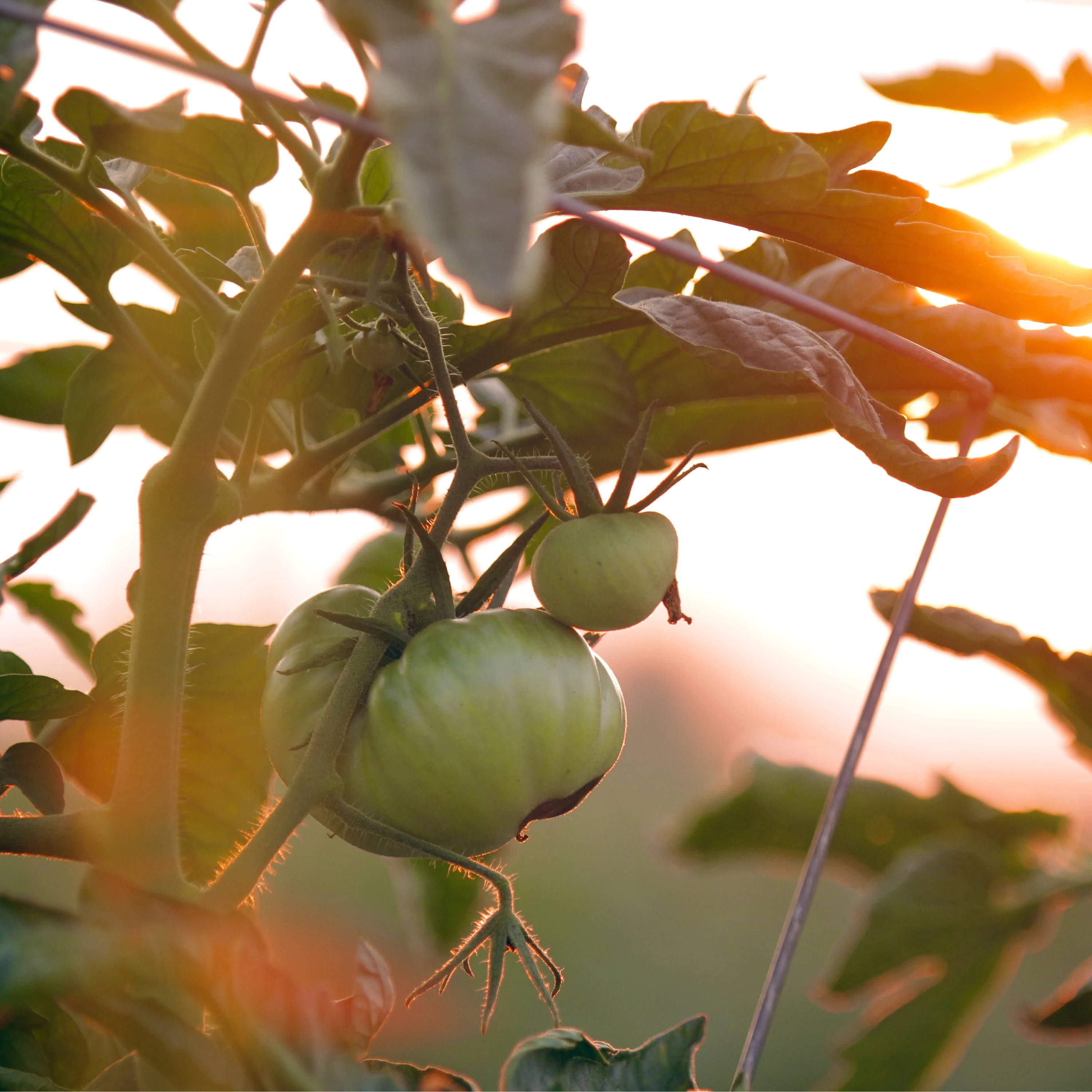 OUR STORY
Tomato Bliss started with our love of heirloom tomatoes and our desire to enjoy them year round.

 
Our quest for heirloom flavor has become a steadfast commitment to grow and deliver food that is radically flavorful, exceptionally healthy, and good for the planet.
Tomato Bliss gaurantees tomatoes grown on farms committed to biodiversity and healthy soil. We grow on our own state-of-the-art regenerative farm in Michigan's glorious fruitbelt.
Superb food from the ground up.
We plant differently: with heirloom seeds in fertile soil (not hydroponic liquid).

We grow differently: by hand, supporting farmers, protecting the land.

We preserve differently: with sun-ripened fruit and real ingredients, in small batches, within a few miles of where we grow. We don't use chemicals, calcium chloride or GMO anything.

Heirloom seeds.
Heirloom tomatoes.
Heirloom flavor.
---
Our tomatoes come from fertile fields on family farms in southwest Michigan.
Known as the fruitbelt of the Midwest, the fertile soil and perfect summer climate combine to make the perfect heirloom tomatoes. We sustainably grow our own heirloom tomatoes and collaborate with sustainably-minded family farmers
---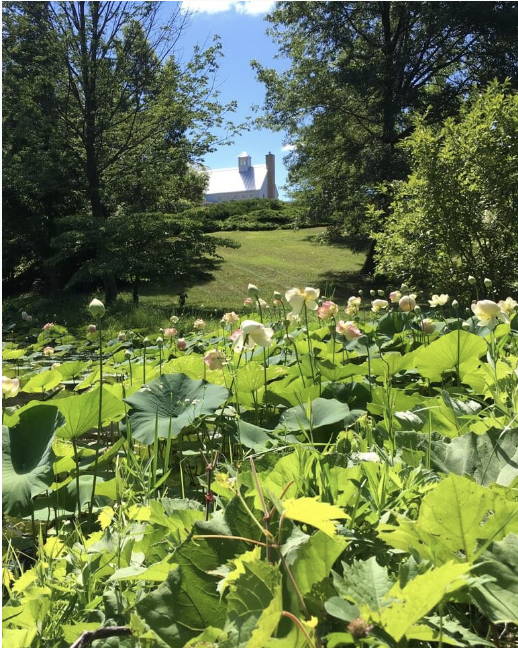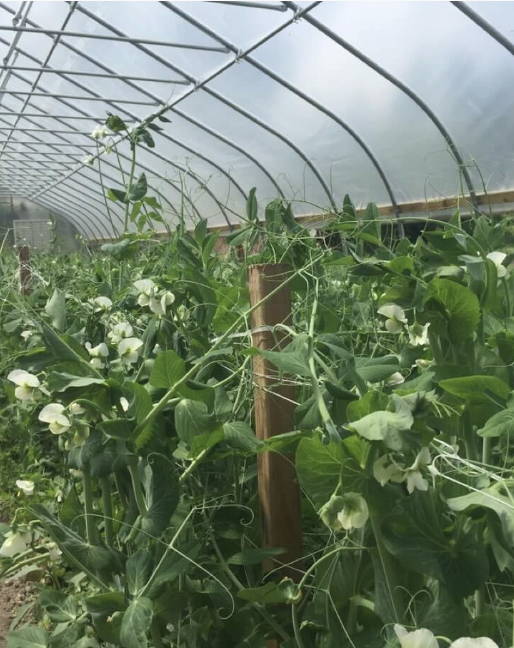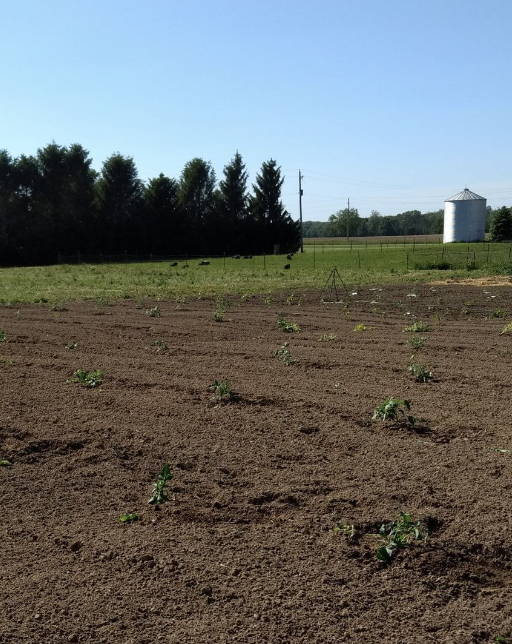 ---
Come Visit Us On The Farm