Return to Recipes
Creamy Vegan Heirloom Tomato Sauce
Category:
Create a delightful and dairy-free alternative to traditional creamy pasta sauces.  Simply combine Tuscan Heirloom Tomato Soup and cannellini beans for a rich, flavorful sauce perfect for coating your favorite pasta.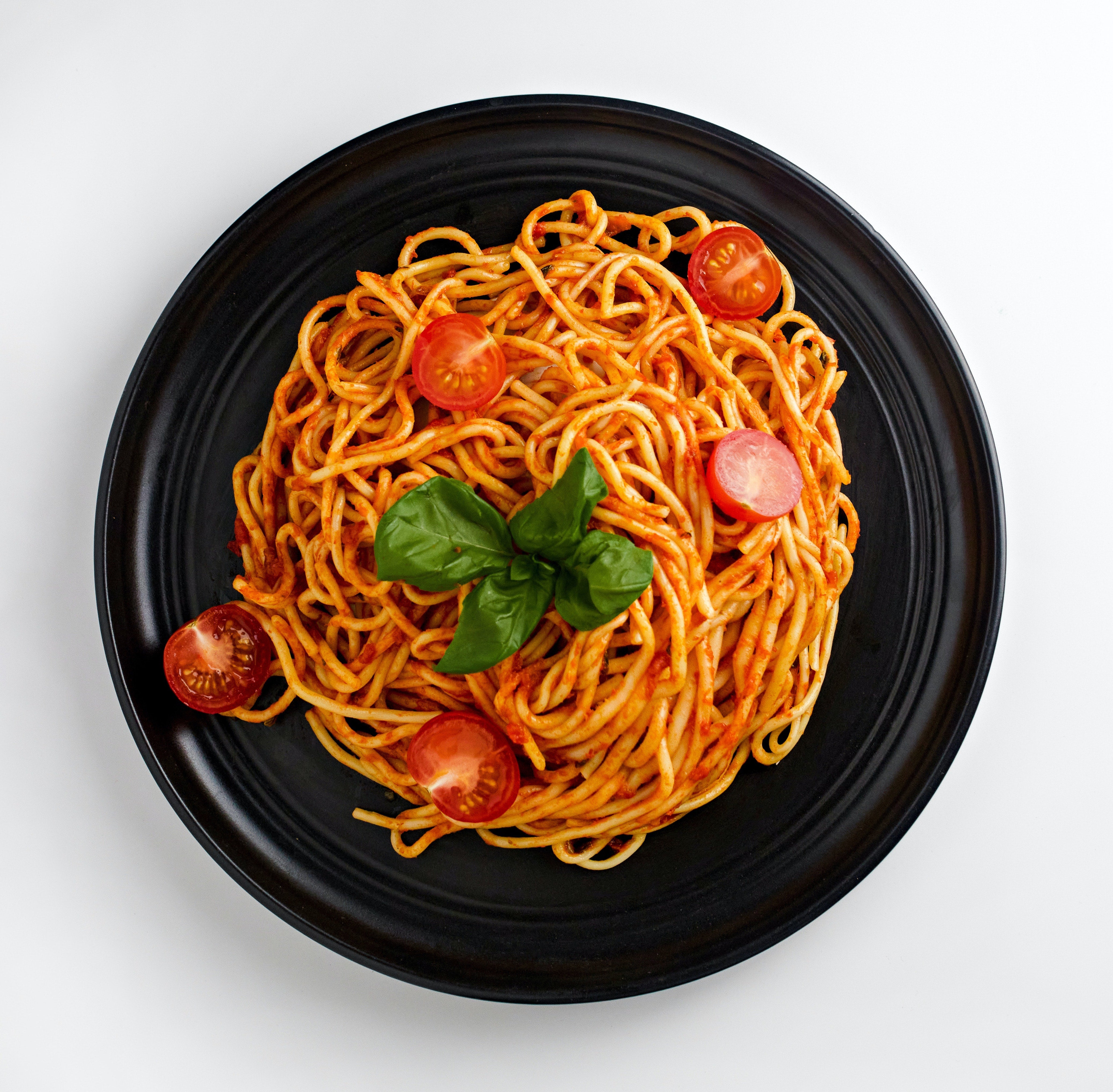 Step 1

In a sauce pan combine the Tuscan Heirloom Soup and beans. Mix well and bring to a boil. Reduce the heat and simmer, stirring often for 5 minutes. Transfer 1 1/2 cups of sauce to a blender and blend until smooth.

Step 2

Return blended sauce to saucepan, add crushed red pepper and simmer for 10 minutes.

Step 3

Meanwhile cook spaghetti following package instructions to al dente. Reserve 1/2 cup of pasta water and drain.

Step 4

Add 1/4 cup of the pasta water to the saucepan and season with salt and pepper to taste. Add cooked pasta and toss with sauce. Thin with reserved pasta water as needed. Garnish with a splash of olive oil and basil.
Ingredient list
1 jar

Tuscan Heirloom Tomato Soup (24 oz)

2

cans cannellini beans, drained and rinsed

1/4 tsp

crushed red pepper

salt & pepper to taste